WELCOME TO HARPERVOYAGER
The home of fantasy, science fiction, horror, and YA at HarperCollins, we are one of the world's greatest genre lists. We publish giants such as George R.R. Martin, Raymond E. Feist, and Robin Hobb, bestsellers such as Peter V. Brett, Mark Lawrence, Jay Kristoff, and Sabaa Tahir, and classic fiction by all-time greats such as Isaac Asimov, Arthur C. Clarke, Philip K. Dick, and Ray Bradbury. We are also incredibly proud of our commitment to developing the brightest new talents such as S.A. Chakraborty, Tessa Gratton, Anna Stephens, Anna Smith Spark, Peng Shepherd, R.F. Kuang and many more.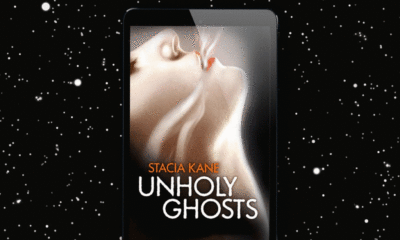 Voyager team
With Valentine's Day just around the corner, we've selected some of the sauciest titles on our list for you to #StartYourVoyage with this February, whether you want a slow-burning love/hate romance or pure fantasy filth. The choice is yours.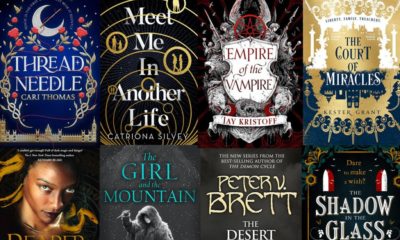 Voyager team
It's that time of year to make plans for the next 12 months. Setting a Goodreads challenge, adding yet more books to our TBR pile and wildly speculating about which incredible books we'll be reading in 2021.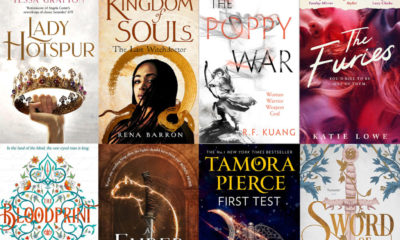 Voyager team
To celebrate one of the greatest days of the year, we've pulled together a selection of kick-ass women in fantasy, from teenage witches and ambitious knights to ace assassins and resistance leaders. Even better, this is a list of fantastic fantasy written by women. 💪