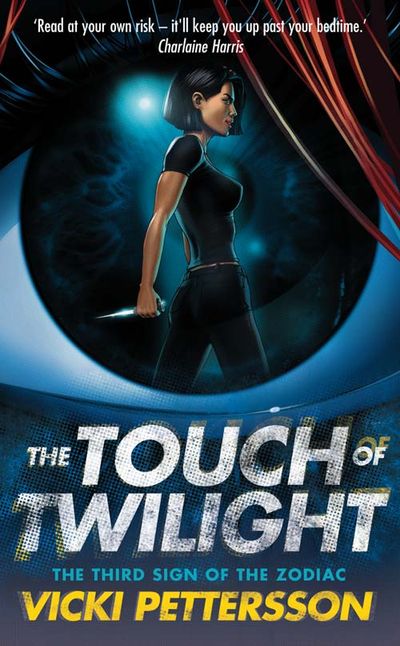 The Touch of Twilight
Vicki Pettersson's third Zodiac novel – an urban fantasy series to delight fans of the hit tv show Heroes.
Joanna Archer has won the trust of the Light Zodiac, and issued a challenge to the Shadows, but in doing so has made herself and those she loves a target.
The shadows are stalking her human lover who believes Joanna to be dead. She is powerless to help him, for in doing so she will have to reveal her identity and put the entire city in peril.