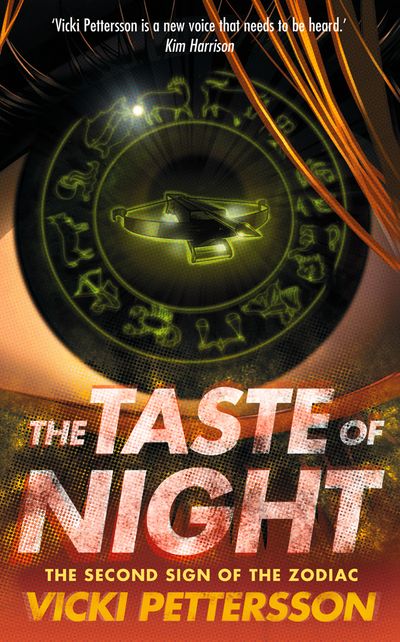 The Taste of Night
By Vicki Pettersson
Vicki Pettersson returns with the second sign of the Zodiac – an urban fantasy series to delight fans of the hit tv show Heroes. Joanna Archer has discovered the truth about her mysterious heritage to become a fully-fledged member of the supernatural Zodiac force, the Archer.
Even as a mortal, Joanna Archer was nobody's idea of a victim. But now, infused with the power to alter the supernatural battle between Shadow and Light forever, she has become a target.
When a toxic virus invades the valley, her allies share her dangerous situation. It's up to Jo to find the cure that will save them all, but in order to do so she'll have to embrace her Shadow side … even if it leaves her with nowhere to hide in an all-out battle with the demons of her past.