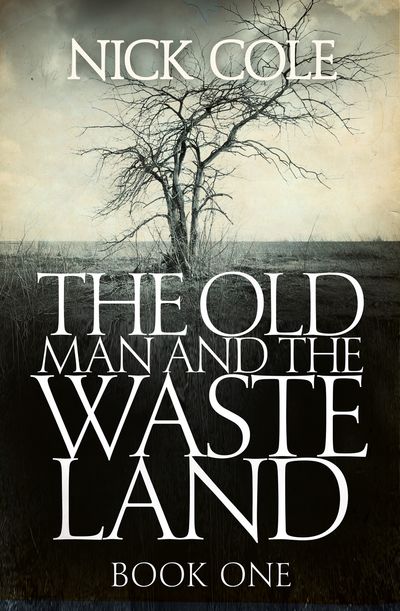 The Old Man and the Wasteland
By Nick Cole
The Old Man and the Wasteland is the first book in Nick Cole's The Wasteland Saga.
Part Hemingway, part Cormac McCarthy's The Road, The Old Man and the Wasteland is a suspenseful odyssey into the dark heart of the Post-Apocalyptic American Southwest.
Forty years after the destruction of civilization…Man is reduced to salvaging the ruins of a broken world. One man's most prized possession is Hemingway's classic 'The Old Man and the Sea.' With the words of the novel echoing across the wasteland, a survivor of the Nuclear Holocaust journeys into the unknown to break a curse.
What follows is an incredible tale of survival and endurance.One man must survive the desert wilderness and mankind gone savage to discover the truth of Hemingway's classic tale of man versus nature.