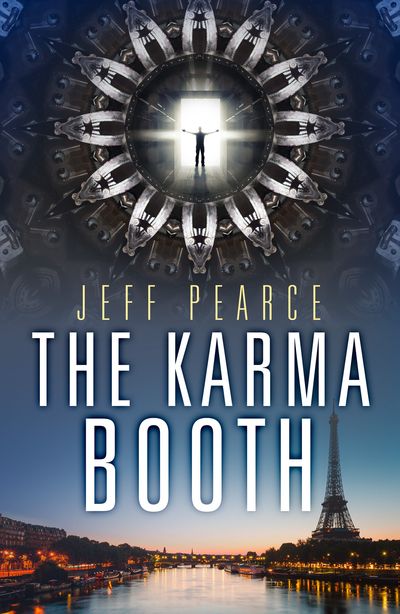 The Karma Booth
By Jeff Pearce
They say that executing a murderer won't bring your loved one back. But now it can.
Scientists have developed a new technology that has terrifying repercussions. The Karma Booth can execute a murderer and return their victims to life. But at what cost?
Ethics consultant Timothy Cale is hired by the US government to investigate this earth-shattering breakthrough and makes a startling discovery. The returned victims possess disturbing abilities.
When notorious war criminal Viktor Limonov escapes from a Karma Booth execution unharmed, it's up to Cale to stop him before he murders every returned victim across the globe.