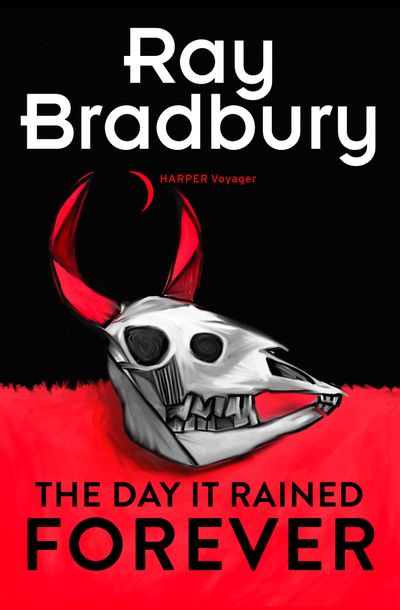 The Day it Rained Forever
One of Ray Bradbury's classic short story collections, available in ebook for the first time.
In a ghost town hotel in a burning desert three old men await the January rains – and are visited by a strange musician. A family of colonists on Mars are homesick for Earth. Terrified, they begin to notice that each is undergoing a subtle transformation. A man seeks the forgotten scent of sarsaparilla in his attic – and passes through a window into the lost land of his boyhood. The Day It Rained Forever includes many of Ray Bradbury's most celebrated stories.