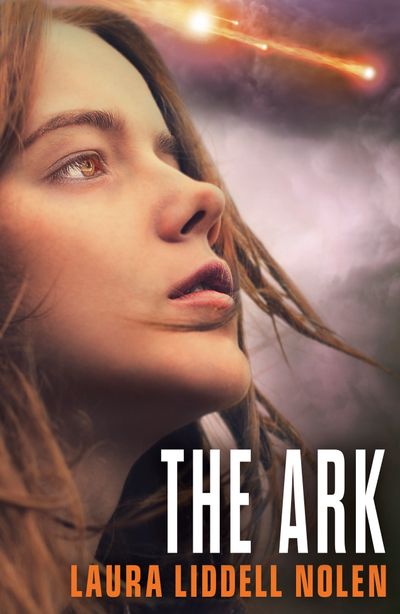 The Ark
By Laura Liddell Nolen
There's a meteor headed for Earth, and there is only one way to survive.
It's the final days of earth, and sixteen-year-old Char is right where she belongs: in prison. With her criminal record, she doesn't qualify for a place on an Ark, one of the five massive bioships designed to protect earth's survivors during the meteor strike that looks set to destroy the planet. Only a select few will be saved – like her mom, dad, and brother – all of whom have long since turned their backs on Char.
If she ever wants to redeem herself, Char must use all the tricks of the trade to swindle her way into outer space, where she hopes to reunite with her family, regardless of whether they actually ever want to see her again, or not . . .