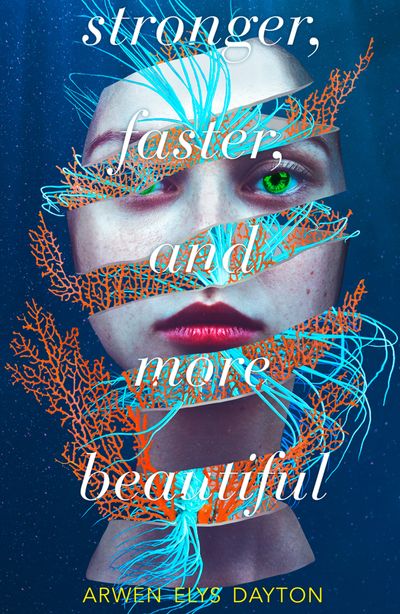 Stronger, Faster, and More Beautiful
By Arwen Elys Dayton
'Will send shivers down your spine'Teen Vogue
'A work of unforgettable vision and imagination. This book is everything I love about science fiction'Jay Kristoff
Black Mirror with a touch of Westworld re-wiring, STRONGER, FASTER, AND MORE BEAUTIFUL is a novel in six interconnected parts about what it means to be human – and where those boundaries lie.
Set in our world, spanning the near to distant future, the author, Arwen Elys Dayton, explores the possible consequences of advanced medical breakthroughs and how they may shape and reshape humanity. From organ donation to plastic surgery to full bodily reconstruction, these stories take you by your (for now, organic) hand and lead you into a future where the line between person and machine becomes increasingly blurred.
Deeply thoughtful, poignant, horrifying, and action-packed, this novel strikes new ground while also seeming so strangely… likely.
Just try to disconnect.