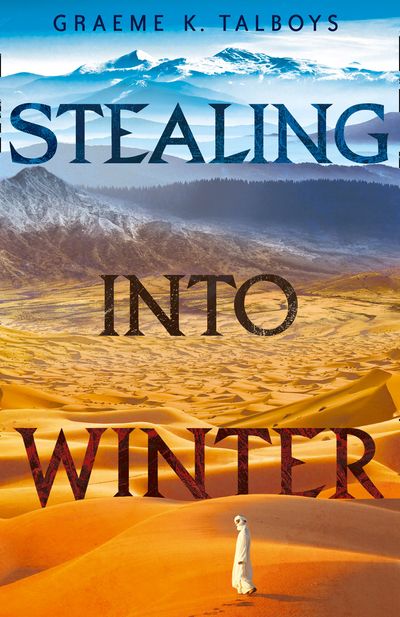 Stealing Into Winter
By Graeme K. Talboys
A breathtaking tale of adventure, survival and loyalty.
When the thief Jeniche finds her prison cell collapsing around her, she knows it is not going to be a good day.
Certainly, the last thing she wanted once she escaped was to become involved with a group of monks and nuns being hunted by the Occassan soldiers who have invaded the city. Nor did she want to help the group flee by being their guide through the desert and mountains. Unfortunately, Jeniche's skills are their only hope of making it out alive.
But the soldiers are not the only danger waiting for them in the mountains.