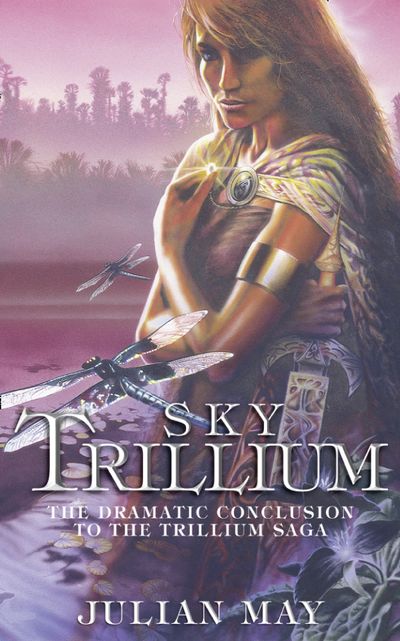 Sky Trillium
By Julian May
The supreme fantasy epic of magic, love & treachery – Book 3
The three sisters thought they had rid the world of evil, that dark sorcerer Orogastus was banished to the Chasm and set to perish.
But after many long years Orogastus is stirring and Kadiya's trillium talisman is losing its power.
Their world is out of balance, trouble is looming. The stage is set for a dramatic confrontation that could decide, once and for all, the fate the sisters and the lands they govern.