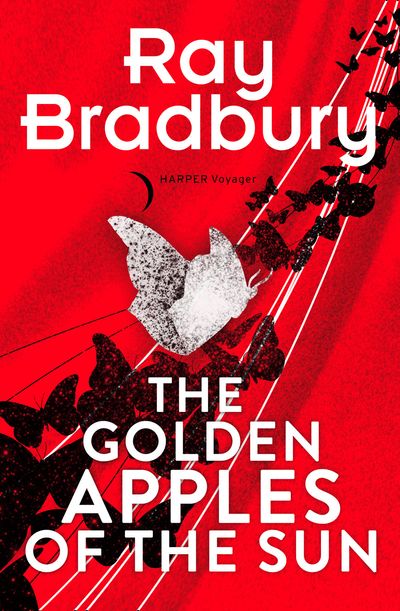 Golden Apples of the Sun
By Ray Bradbury
One of Ray Bradbury's classic short story collections, available for the first time in ebook.
This collection contains thirty-two of Ray Bradbury's most famous tales – prime examples of the poignant and mysterious poetry which Bradbury uniquely uncovers in the depths of the human soul.
From a lonely coastal lighthouse to a sixty-million-year-old safari, from the pouring rain of Venus to the ominous silence of a murder scene, Ray Bradbury is our sure-handed guide not only to surprising and outrageous manifestations of the future, but also to the wonders of the present that we could never have imagined on our own.