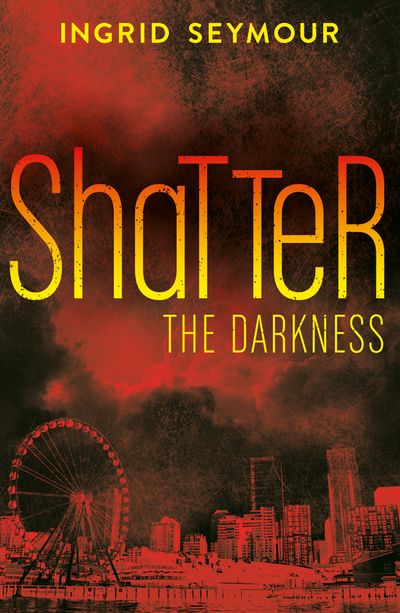 Shatter the Darkness
By Ingrid Seymour
The electrifying conclusion to the IGNITE THE SHADOWS SERIES
Since The Takeover, Seattle belongs to the Eklyptor government. Human sovereignty has been lost and Marci Guerrero is now working undercover, surrounded by enemies.
But even in the darkest times, Marci continues to ask questions. Can a cure for this evil be found? Can Seattle break free and lead other cities to regain human sovereignty? Can Marci love again?
Marci must hold on to her faith in the fight, her faith in humanity, her faith that the darkness will shatter and the light will return.