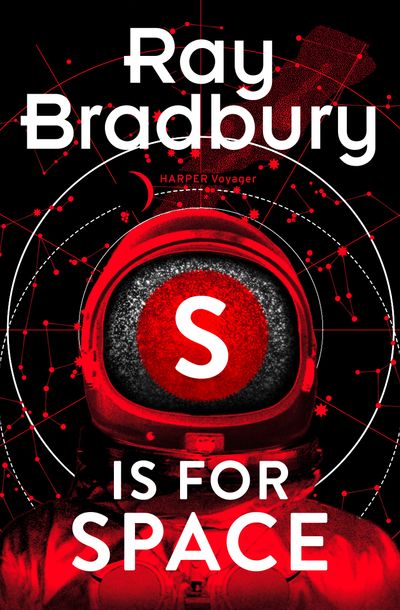 S is for Space
By Ray Bradbury
One of Ray Bradbury's classic short story collections, available in ebook for the first time.
S IS FOR SPACE is a spine-tingling short story collection from one of the genre's master storytellers.
Science fiction, fantasy, small town life, and small town people are the materials from which Ray Bradbury weaves his unique and magical stories of the natural and supernatural, the past, the present , and the future.
This book contains sixteen of Bradbury's most popular science fiction stories.