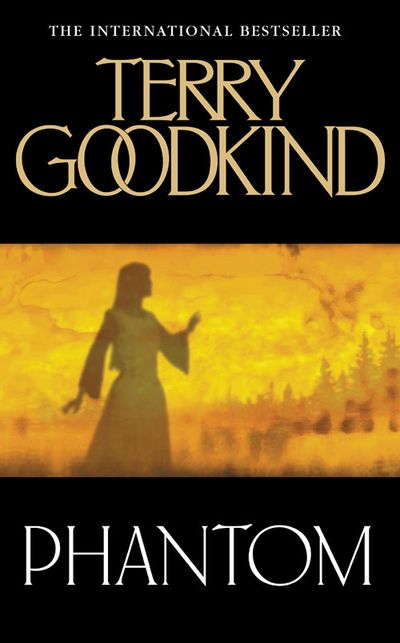 Phantom
By Terry Goodkind
From internationally bestselling author Terry Goodkind, comes this outstanding epic adventure set in the captivating world of his classic Sword of Truth novels.
As her husband, Richard, desperately searches for his beloved, who only he remembers, he knows that if she doesn't soon discover who she really is, she will unwittingly become the instrument that will unleash annihilation. But Kahlan learns that if she ever were to unlock the truth of her lost identify, the evil itself would finally possess her, body and soul.
If she is to survive in a murky world of deception and betrayal, where life is not cheap but fleeting, Kahlan must find out why she is such a central figure in the war-torn world swirling around her. What she uncovers are secrets darker than she could ever have imagined.