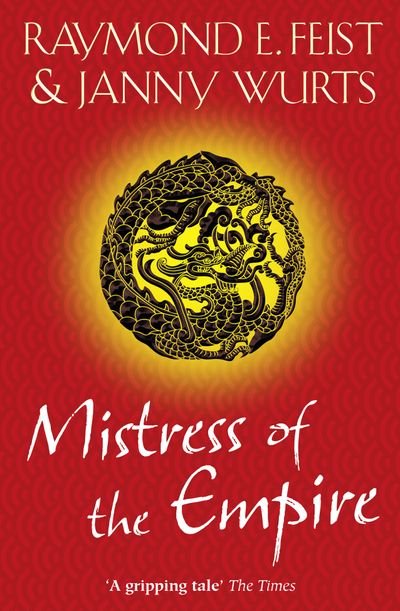 Mistress of the Empire
Third in stunning reissues of Raymond Feist & Janny Wurts classic trilogy – one of the most successful fantasy collaborations of all time.
THE EMPIRE TRILOGY: BOOK III
The final play of the game. Surrounded on all sides by warring factions, assassins and spies, Mara of the Acoma must draw on her deepest resources to secure her position once and for all.