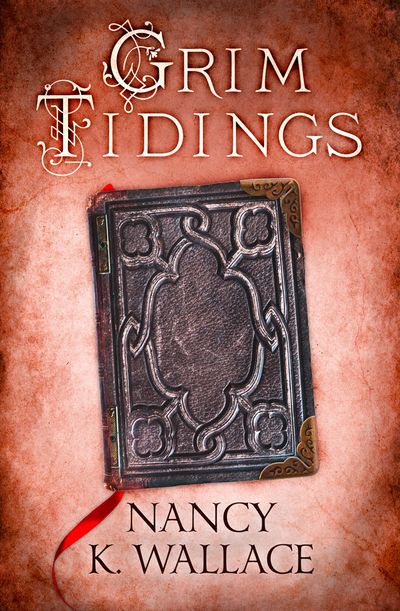 Grim Tidings
By Nancy K. Wallace
Book two in the sumptuous Wolves of Llisé trilogy.
As the son of Llisé's ruler, Devin Roché knows its laws only too well. It's a land where keeping historical records is forbidden. To do so would mean imprisonment – or death.
Only bards may share the histories of their provinces, but Devin's quest to learn from them ended in tragedy. His best friend Gaspard has been kidnapped, Master Bards are being murdered and whole communities are disappearing. Clearly someone doesn't want Devin to know the true history of Llisé.
With his guard Marcus and a wolf pack for protection, Devin sets out to discover the truth. But as terrible secrets come to light, Devin realizes that some knowledge can be deadly.