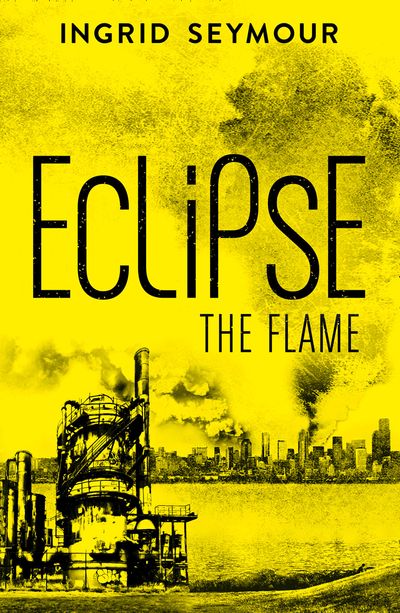 Eclipse the Flame
By Ingrid Seymour
The sequel to the epic IGNITE THE SHADOWS
In the new world of The Takeover, nothing and no one is safe. Marci must choose: love or vengeance.
One night she secretly follows her lover to a club. To her horror she discovers those closest to her, mingling freely with parasitic creatures which have secretly possessed human minds. A bloody ambush follows, leaving Marci a shadow of her former self.
Seattle is ravaged by a string of mysterious attacks. IgNiTe, the only resistance group, is disintegrating. As the world catches fire, Marci struggles to control the buzzing spectres in her own head.
Her hardest battle is between the forces of good and evil within herself. For Marci must fight. She was meant to burn.