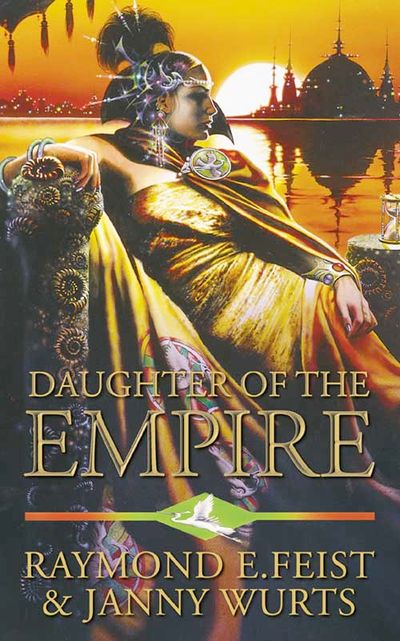 Daughter of the Empire
By Raymond E. Feist and Janny Wurts
Stunning reissues of Raymond Feist & Janny Wurts classic trilogy – one of the most successful fantasy collaborations of all time.
THE EMPIRE SERIES: BOOK I
Enter the mysterious world of Kelewan, where Mara of the Acoma must protect her honour and her people in the ruthless Game of the Council. From the imagination of two of fantasy's greatest names comes a magnificent epic of heroic adventure and dynastic struggle.