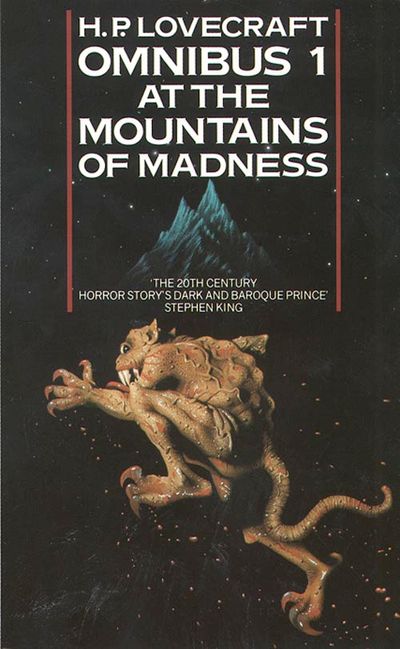 At the Mountains of Madness and Other Novels of Terror
By H. P. Lovecraft
The finest works of H P Lovecraft, renowned as one of the great horror writers of all time.
A major figure in twentieth-century supernatural fiction, H P Lovecraft produced works of enduring power. He has influenced the whole spectrum of those working in the horror genre, from Stephen King to the creators of hit TV show Buffy the Vampire Slayer.
Gathered together in this volume are seven of his greatest works, including the three short novels, The Case of Charles Dexter Ward, At the Mountains of Madness and The Dream-Quest of Unknown Kadath. Timeless in their appeal, these classics of the sinister and the macabre hold the power to truly terrify.